Dobby Grey Fabric
Our range of Dobby Fabrics has eminent demand in the industry for its finesse in quality and easy maintenance.
Best quality raw material is used in the manufacturing process to ensure high comfort, softness and color-fastness. Eying the local as well as global market demands, a varied range is manufactured with beautiful colors, design and patterns as per the latest fashion trends . Dobby Grey Fabrics are manufactured by implementing small geometric patterns which imparts an extra texture to the cloth.
Send Enquiry
Applications
Dobby Grey fabrics are manufactured using extreme precision. It is also modified by patterns and weaving to suit various purposes.
They have a wide range of application across industries that manufacture diapers to industries that manufacture home decor. It also is widely used to manufacture decent handbags and basic polo shirts.
Honey Comb
40sPC x 20sPC 124 x 56 - 63''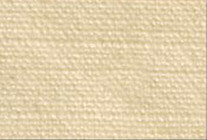 Cotton Rib Stop
2/40sC x 16K 88 x 60 - 63''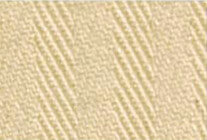 Herring Bone
16sK x 12sLy 108 x 60- 61''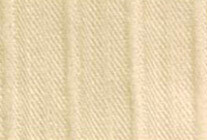 Lycra Continious Dobby
40sC x 40sLy 140 x 64- 61''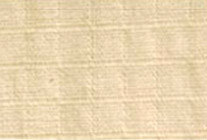 Lycra Rib Stop
20sK x 16sLy 96 x 46 - 61''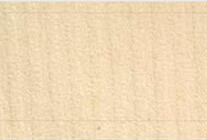 Reverse Twill
40sC x 25s lea 92 x 52 - 63''
Rib Stop
40sC x 40sC + 16 Ly 134 x 70 - 63''
Dobby With Lenolycra & Jari
40sC x 40sCLy 124 x 56- 61''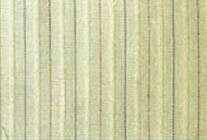 Block Jari With Lycra
40sC x 40sCLy 124 x 56- 61''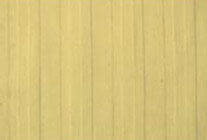 Dobby Satin Stripes With Lycra Jari
40sC x 40sCLy 124 x 56- 61''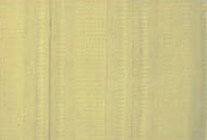 Honey Comb + Satin Stripe With Jari Lycra
40sC x 40sCLy 124 x 56- 61''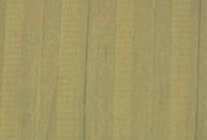 Honey Comb With Jari Lycra
40sPC x 20sPC 124 x 56 - 63''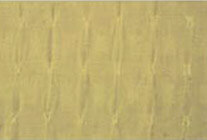 Window Dobby With Lycra
40sC x 40sCLy 124 x 60- 61''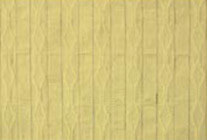 With Honey Comb Design
40sC x 40sCLy 124 x 56- 61''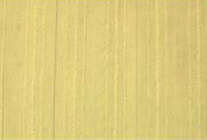 Dobby With Jari With Leho
40sC x 40sCLy 124 x 56- 61''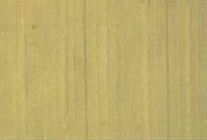 Dobby Design With Jari With Leho
40sC x 40sCLy 124 x 56- 61''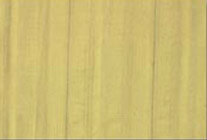 Dobby Multi Design With Jari With Lycra
40sC x 40sCLy 124 x 56- 61''
Send Business Enquiry